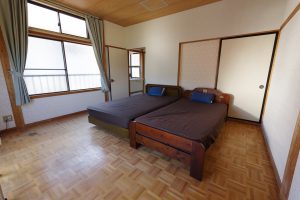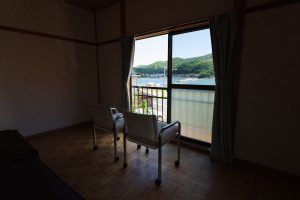 1 person, 1 night, 5720 yen~
2 people, 1 night, 9900yen ~
8% discount for 2 consecutive days
* Excluding Saturday and high season2 consecutive days, 8% discount
[metaslider id = "2738"]
Check-in: 16: 00-21: 00
Check out: ~ 10: 00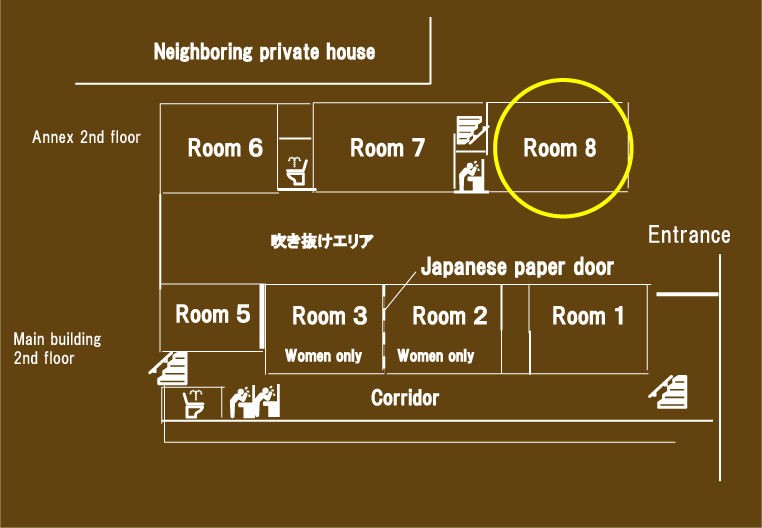 [Room type] Western-style room on the 2nd floor, 15㎡
There is air conditioning.
Up to 4 people are possible.
If you add more than 3 people, please use a futon in the Western.
There is a communal toilet on the same floor.
Parking space is free.
Children must be at least elementary school age and below junior high school students (no junior high school students or more).
* It is now a special price.
This may change in the future.
Easy-to-understand system with consecutive night discounts, addition of adults and children, and fully automatic web calculation for the season.