日本語のページはこちらです。
If you're already set on visiting famous tourist destinations, this message is not for you.
But, if you're looking to experience the lesser-known parts of Japan, keep reading!
This is a small fishing village with a population of about 500 people.
It's not a tourist hotspot, but what it does have is the Japanese sea, mountains, and the locals who call it home.
2019, a guesthouse opened its doors here.
The rooms are either in an old, 100-year-old traditional Japanese house or in newly renovated ones,
complete with traditional Japanese tatami mats and futons.
In the lounge area, guests and locals gather for lively interaction.
Just a step outside, you'll find fishing boats in the port and the beach is just a minute away.
The mountains, perfect for trekking, are close by as well.
The guesthouse also offers sea kayaking tours in the beautiful Japan Sea,
recognized as a national park and a geopark.
You can even get close to and enter sea caves and grottos.
And don't worry if you've never kayaked before,
we have both 3-seater and 2-seater kayaks available.
A guide will accompany you and paddle alongside.
There are also pre-tour paddle operation lessons to ensure a comfortable experience.
There is no other place like this where you can interact with the local people and enjoy kayaking activities all in one place.
It's still undiscovered, so now's your chance.
First, check out the top video on the guesthouse's website,Katae-an.
We're sure you'll get a glimpse of what we're all about.
If you have any questions, please use our contact form.
English inquiries are welcome as well, although it may take some time for us to respond.
We hope this site will catch your eye!
You can make a reservation 24 hours a day from here.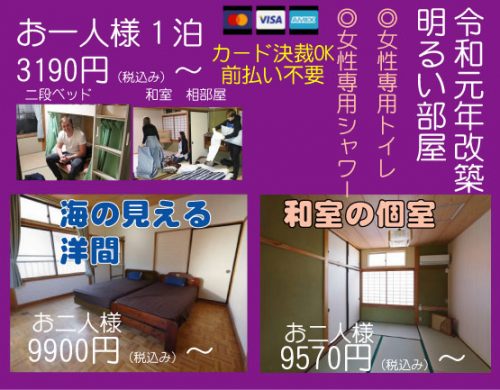 Katae-an's kayaking experience tour has options not found anywhere else. Please take a look.
Please go to the reservation form from here.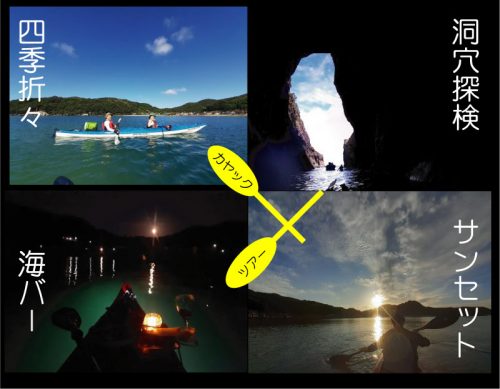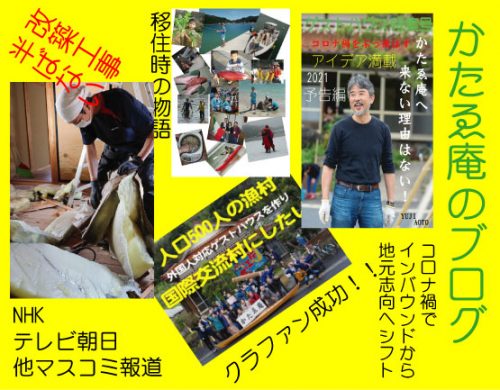 We will lend you a 100-year-old folk house space.
It can be used for various purposes such as banquets, meetings, photo sessions, and audio rooms. Contact Us
Starting from Katae-an, you can go to sightseeing spots full of attractions within about 15 minutes.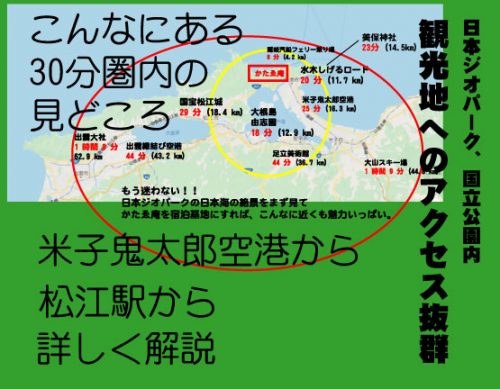 【Facilities at Katae-an】 There is a lounge bar and coffee shop area where guests can not only interact with each other but also with locals in the area.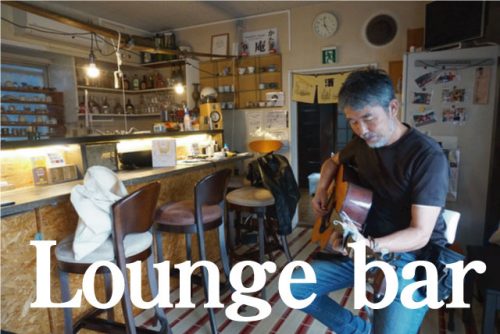 You can order coffee, cake, and alcoholic beverages here. We also offer one-coin ramen for 500 yen (including tax).
This space is not only for guests but also for local people to interact with each other.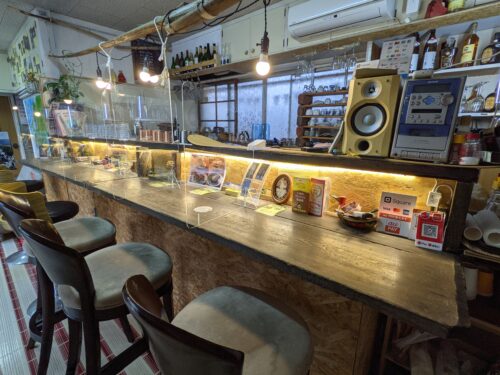 We also have musical instruments such as guitars and electronic pianos that you can freely play.
However, please refrain from bringing your own food and drinks into the lounge bar.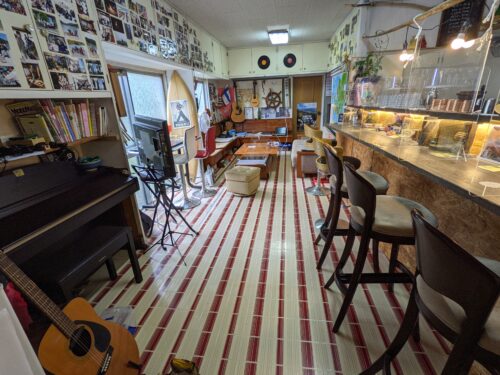 Please use this traditional Japanese house space for bringing in your own food and drinks.
Please refrain from eating or drinking in your guest room.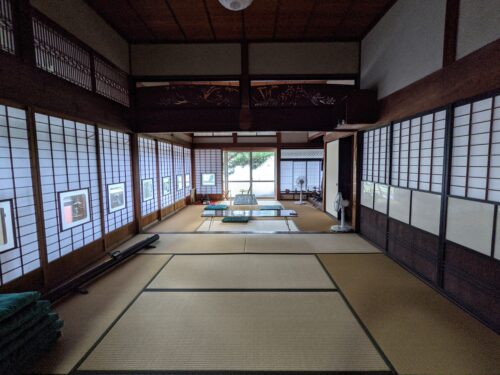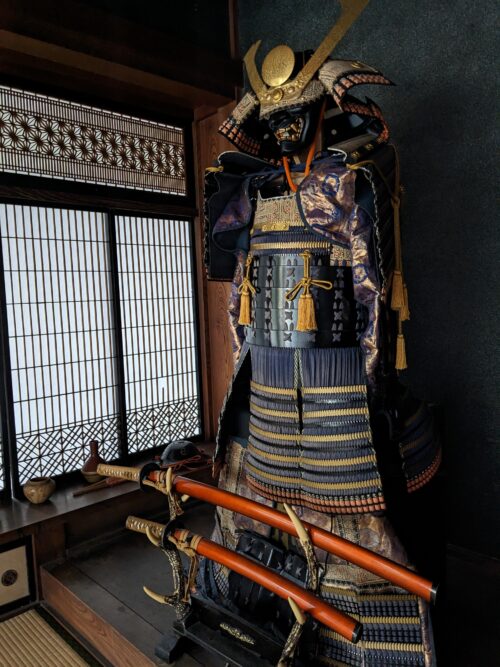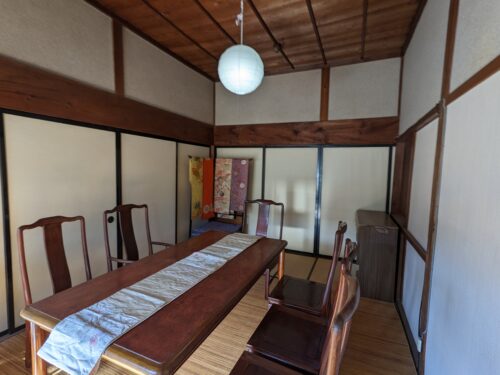 BBQ Corner:
BBQ requires reservation. Chicken, pork, beef, beef tongue, horumon (offal),
vegetables, and locally caught sazae (turban shell) are available.
You can come empty-handed. The price is 3,000 yen(3300yen including tax) per person ,
and reservations are available for 2 or more people. Please make your reservation at least 2 days in advance.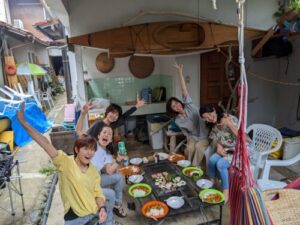 In 2022, the famous Japanese comedy duo "Kamaitachi" rented out the entire Katae An, and used the BBQ area,
traditional Japanese house, lounge, and four rooms to shoot four episodes of their show "Kamaitachi no Okite" which were broadcasted on TV.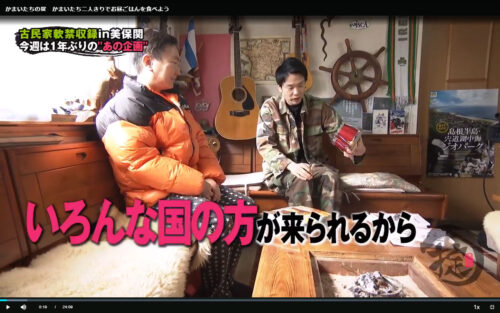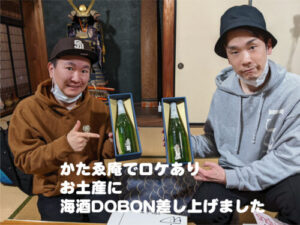 Refrigerator for guest use.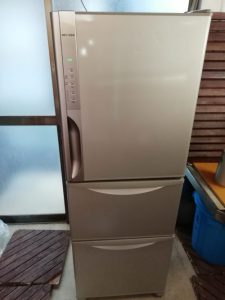 Shared kitchen space: sink. We have a microwave, toaster oven,
IH stove, refrigerator, tableware, electric kettle, and other basic cooking utensils available.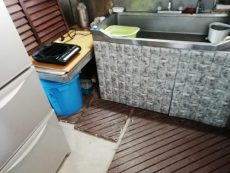 Drum-type washing machine (outdoor) is available for a fee.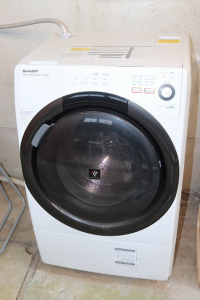 There is a washing area near the washing machine, so you can also wash clothes by hand.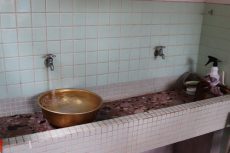 Shower rooms: 2 rooms, separated by gender.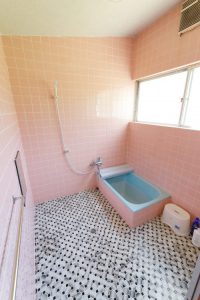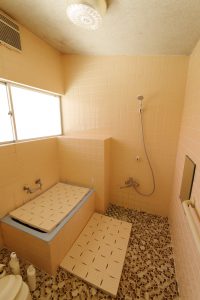 Permanent: Hair dryer, shampoo, and body wash are available.
※ For those who want to take a bath at a nearby facility, there is a sauna and bathhouse inside Meteo Plaza, a 5-minute drive away.
The fee is 200 yen. For details, please click here.
Toilet: 4 Western-style toilets with washlet.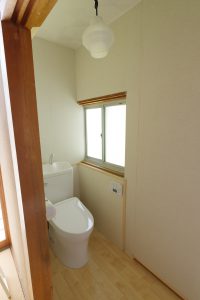 Safe deposit box (with dial lock)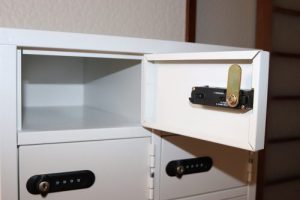 Equipment rental for meetings.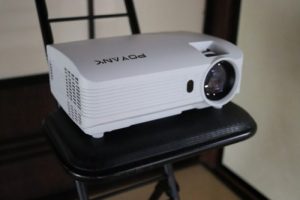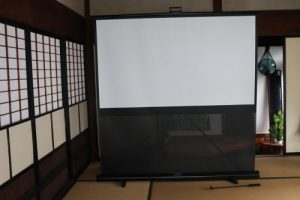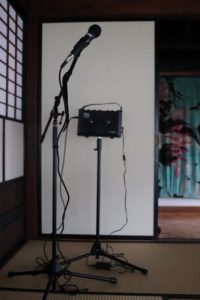 Other information:
Parking: Free.
Smoking: No smoking allowed in the entire facility.
Eating and drinking in the guest rooms are not allowed.
Pets: Room 10 is pet-friendly from July 2022.
Luggage storage service is available.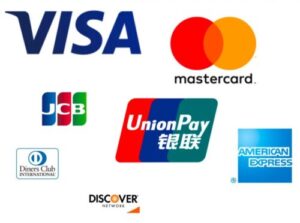 In addition to card payment on the website, on-site payments are also available through card and QR code as follows.
Visa

Mastercard(R)

JCB/American Express

Diners Club

Discover

UnionPay(銀聯)

iD

QUICPay
For those who wish to stay in groups:
Please feel free to contact us if you would like to use our guesthouse for training camps or other group events.
We can also arrange meals upon request (reservation required).
Our guesthouse can accommodate up to 20-30 people.
Guesthouse Katae-an Address: 396 Katae, Mihonoseki-cho, Matsue-shi, Shimane, Japan