Kataean's grand opening is scheduled for August 20.
We do not register with the hotel reservation site.
To make a reservation, please continue to search for accommodation in  guesthouse KATAEAN.
A small fishing village surrounded by the sea and mountains in Katae, Mihoseki-cho, Matsue City, Shimane Peninsula. One guest house there, Kataean.
This is not a tourist spot. It is a place of entertainment where you can interact with the residents. By the time you come back here, you'll remember the name of one of the residents.
Then this is your old nest.
A little more until the open.
[metaslider id="2658″]
[metaslider id="2675″]
[metaslider id="2685″]
[metaslider id="2699″]
[metaslider id="2738″]
[metaslider id="2721″]
【Facilities of Katasaan】
Shared kitchen: A sink for guests only.Microwave oven, toaster oven, IH stove, refrigerator, tableware, electric kettle and other simple cooking utensils. Internet: wifi available in all rooms.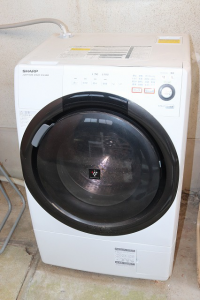 Washing: Drum washing machine (outdoor installation) charges apply.
There is also a washing place near the washing machine, so you can wash the laundry and wash it by hand.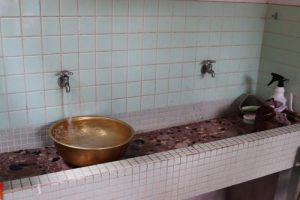 Parking: Free.
General: Smoking is not allowed in the entire building (smoking is allowed on the beach in front of the house).
Shower room: 2 rooms, separate for men and women.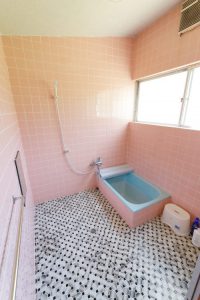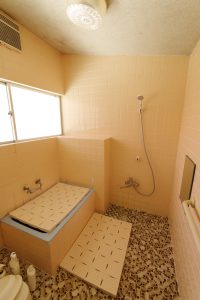 Permanent: Hair dryer, shampoo, body shampoo.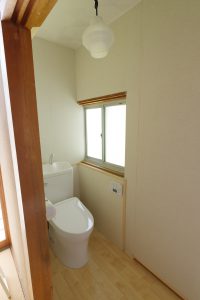 Toilet: 4 toilets with shower.One in the house is for women only.
Credit card: Credit payment is possible on the Internet.
Pets: Under consideration on the first floor. Service:
Valuables locker (dial type).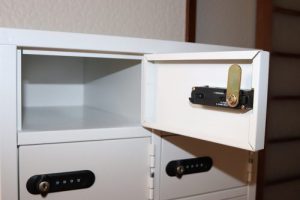 Luggage storage service is available. Shared lounge/TV area.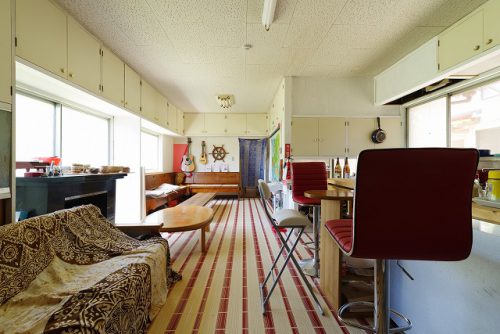 Please be quiet from 23:00 to 07:00.
Guest House Kataseian.
Address: 396 Katae, Mihoseki-cho, Matsue City, Shimane Prefecture.
Tel: 0852-55-8600 (Go-Go Hello).
*If you are working and can't pick up the phone, you can call again to see the call.
For the basic idea of Kataean, please visit faavo's Klafan page.